Using Pencil+ 4 to Create Cel-Shading Animated Characters
Pencil+ 4 can reproduce the flat look of cel-shading and the texture of pencil sketches. It provides fine control over shading and enables a unique presentation that draws only specific materials into the foreground. It makes it possible to create revolutionary artistic textures.
The Pencil+ 4 Line feature can be used to create a variety of expressive lines, such as uniform lines, lines that stand out from objects, rough sketch lines, or lines with width modulation like in Japanese manga.
With Material Penetration, materials hidden behind objects can penetrate those that are to be rendered as if they were in front of them.
Light intensities can be modified for individual materials, allowing for more detailed control over highlights and shadows.
Pencil+ 4 Materials can be displayed in real-time in the Nitrous viewport. Highlights and zones can be reviewed with a quality close to the rendering result.
Pencil+ 4 for Maya and Pencil+ 4 for 3ds Max are non-realistic rendering plugins that recreate the look of pen and ink and colored pencil drawings and animated cels.
The plugin can 3D reproduce the unique artistic style of Japanese animation and illustration. It is also effective for creating a non-realistic look consisting of simple planes and lines, which is useful for creating simplified illustrations to convey ideas.
It is also ideal as a visualization tool for product and graphic design as well as motion graphics and animation.
Here are two excellent tutorials from Wingfox for you.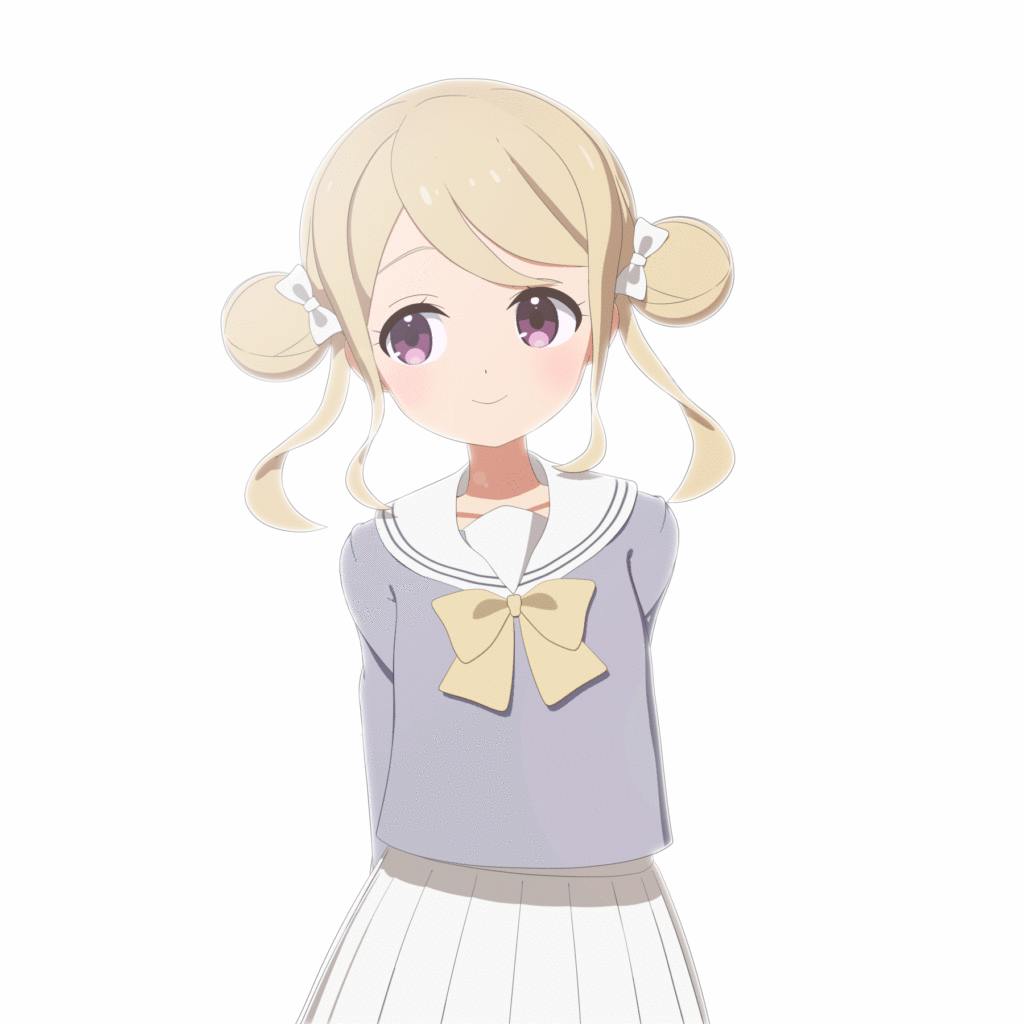 In this tutorial, we will go through the basic flow of 3DCG character modeling used in the Japanese animation industry, learning the basics of 3ds Max and Pencil+4.
While there are many tutorials on character modeling, NPR (real-time), and photorealism, this tutorial will teach you how to use 3ds Max and Pencil+4 to create 3DCG character models.
Tutorials on creating celluloid character models are still rare.
What can you learn from this tutorial?
1.Learn general character modeling and shader settings used in the Japanese animation industry.
2. learn the basics of 3ds Max and Pencil+4.
3. Cell-look character modeling is different from NPR modeling and PBR modeling in many aspects. By learning these, you will be able to broaden your knowledge of 3DCG.
For those who are interested in the Japanese animation industry, cel shading, and cell appearance of character modeling, don't miss this tutorial.
Note: Having a basic knowledge of character modeling, techniques and 3DCG software operation will make it easier to learn.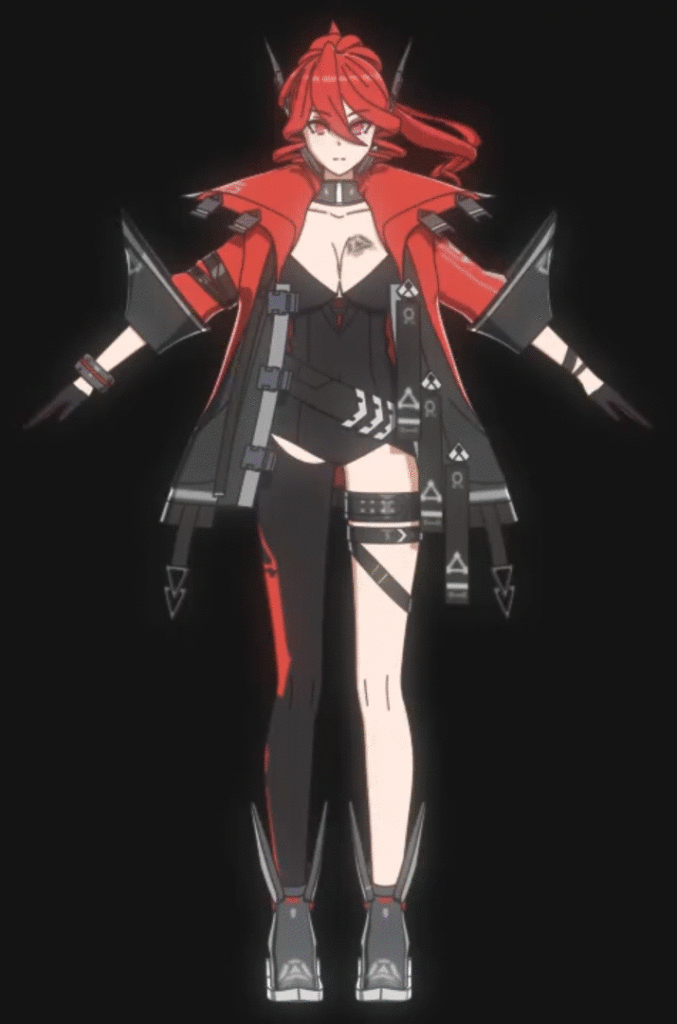 The entire process of making the animation effect like promotion videos
Case study on delicate animation characters, helps you to create your animation character
Using cel-shading to make up for the 3D technique limitation, effectively export the final products and significantly shorten the production cycle.
Introduce you to key points in detail, including character modeling, material, rendering, UV, maps, etc.
What can cel-shading bring to you?
Efficient workflow
Low production cost
Enrich character details
With the quick development in the 3D animation industry, the application of cel-shading can significantly lower the cost of production. As a plugin, Pencil+ can make up for the limitation of hand painting with its quickness and convenience.
Cel-shading can enrich information presented in animations, which will be the new trend in the future. It will also form a new trend in different industries, such as e-commerce, dynamic design and cinematic, etc.
There tends to be a limited amount of Pencil+ tutorials. This is a good chance to quickly master the workflow of cel-shading. It's not difficult, as long as you know the principles and techniques.
What will you learn from this tutorial?
Master the core techniques
Handling cel-shading model
Special UV handling method
Basic application of Pencil+
Cel-shading model maps
Wingfox is a professional online digital art education platform. If you are interested in Cel-Shading, please feel free to come here to learn Pencil+ 4 tutorials.
Hot Tip: How to Create a Stylized 3D Scene with Cel Shading
To make a scene more attractive, we often use rendering to achieve this purpose. Perhaps you have heard of Cel-shading, also…